Consulting & Strategy
ReadyWeb's consulting and development teams plan for you successful strategies and provide you with personalized digital business development services.
Business Analysis & Consulting
Corporate identity
Content structure & User Experience
Content Strategy
Website Optimization (USABILITY)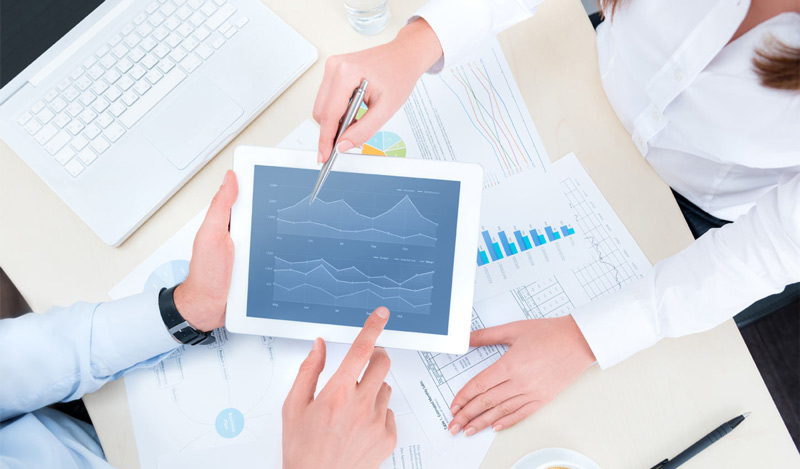 Business Analysis & Consulting
ReadyWeb's expert team provides you with a detailed update and analysis for your business or individual product development.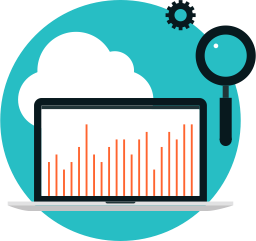 It researches your audience in order to properly structure your online presence on strategy development and addressing costumer needs.
Evaluates your current online presence by studying market trends and identifying future sources of customer engagement.
We analyze advantages, weaknesses opportunities and threats (SWOT ANALYSIS) from the business area.
Continuous monitoring of the selected Marketing Strategies and an investment research are being carried out.
Corporate Identity
Your name, your logo, your colors, your image , your motto.
ReadyWeb provides new ande existing businesses with customized strategies for creating or renewing their corporate identity.
It anlyzes the strenghts, weaknesses, opportunities and threats of competition.
It investigates competition and places its future position in the industry, in order to create a Corporate Identity that will strengthen the strategic position of the company.
Corporate Identity is designed to highlight the business model that has been selected.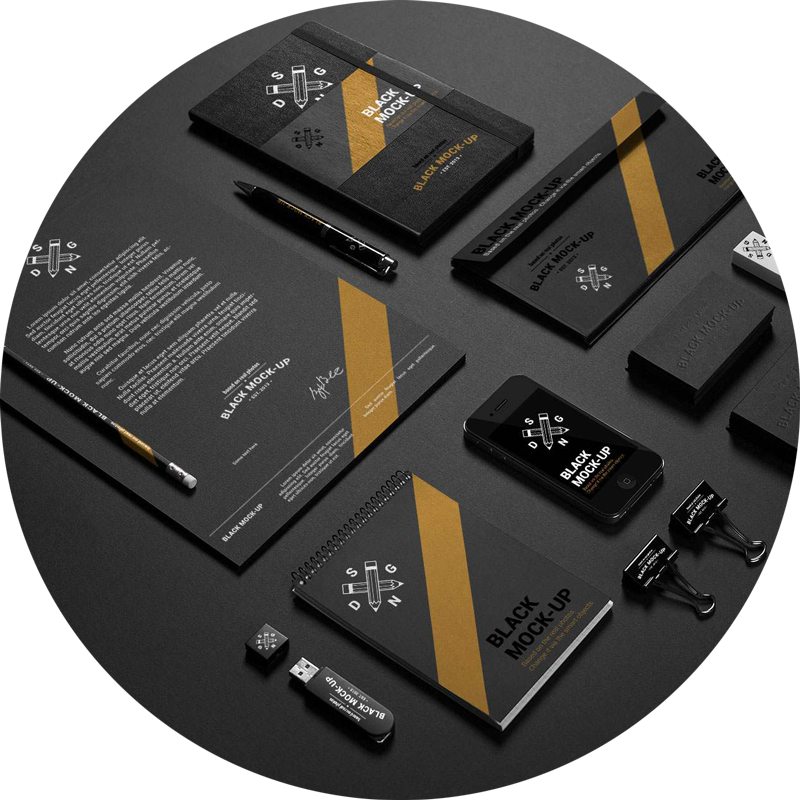 Content structure & User Experience
The combination of analysis and improvement techniques sush as Digital Marketing, User Experience, Psychology, Reliability, Easy Finding, Sentiment Analysis etc.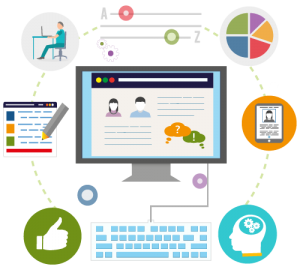 The ReadyWeb control and development team, controls the content of web pages with a set of rules and updates structure and content to make it more user-friendly and comprehensible to all users.
It examines the overall experience a site offers, through usability factors such as reliability, ease if finding information, or how desirable the product or searvice is.
Web site content is continually rearranged according to usage and user preferences changes over time.
Are you Ready to get a customized Consulting for your Business?
Contact us for a complete strategy development of your business